Looking for things to do?
We've got you covered! The locations we serve are great vacation destinations and here you'll find something to do for everyone – whole families, couples, even ideas that allow you to bring along strollers or Zaidy and Bubby.
We've compiled our short list of the top activities we recommend for our guests. We've been to many of them, sent people to them, and most importantly, all are places we feel you'll enjoy, and are worth your time while vacationing with us your kosher vacation.
We understand that this special time is family time, and every moment should be enjoyed, so please let us know if something needs updating from the list below or if you feel that there is something we should add to this page of attractions for kosher vacations.
Select an area from the list below to get started.
Other areas are in the works and coming soon.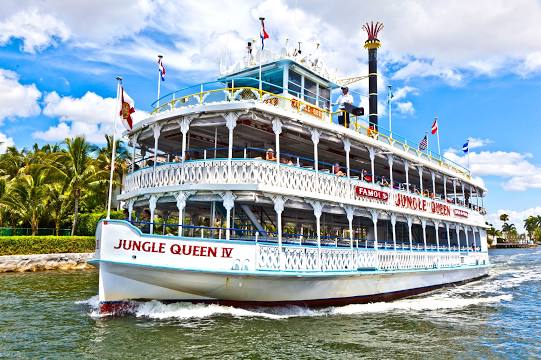 Florida Activities and Things to Do
Click the link for our Florida ideas and Attractions Page